JLB Sport Rarities Show Room
We are glad to inform you about the opening of the JLB Sport Rarities showroom. You can visit us, learn more about our services, discuss participating in our unique signing sessions, purchase our autographed products, and see our future products. We will be glad to see you!
You still can contact us by email: mail.order@jlbsportrarities.com
Please check our business hours and address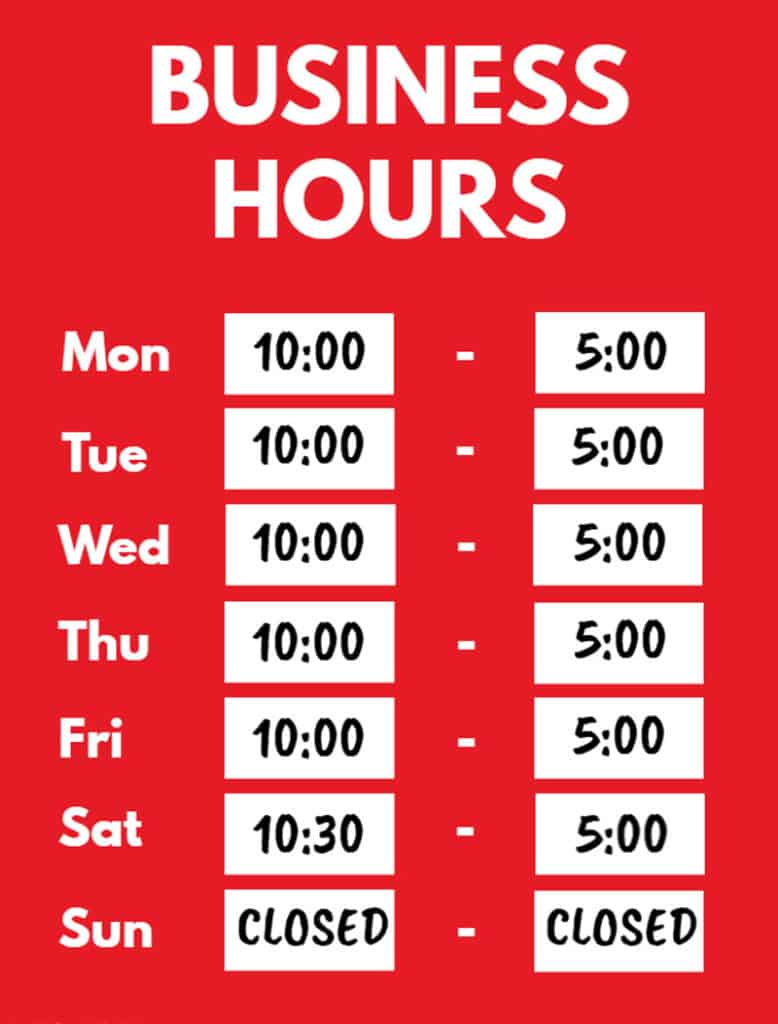 3608 Saint Charles Blvd, Suite 37-A, Kirkland, QC, H9H 3C3.
Tel: 514-823-0873
---